Unidentified White Female
White Female
Date Found:
May 25, 2013
Location:
Myrtle Beach, SC
Sex:
Female
Race:
White
Birth Range:
1958 to 1968
Approximate age at time of death:
45 - 55 yrs
Weight:
170 - 180 lbs
Height:
5'3" to 5'6"
Hair Color:
Auburn
Eye Color:
Blue
Other Identifying Characteristics:
Tattoo on her left ankle with bright yellow, red and orange colors of an ocean scene with a dolphin at the top. The tattoo could be new.
Narrative:
On May 25, 2013, an unidentified female was discovered in the ocean near 24th Avenue South at about 8:45 am Saturday morning. She was fully dressed and missing one shoe.
Contact:
Myrtle Beach Police Department at 1-843-918-1382 or SLED at 1-803-737-9000 and ask for the forensic artist on duty.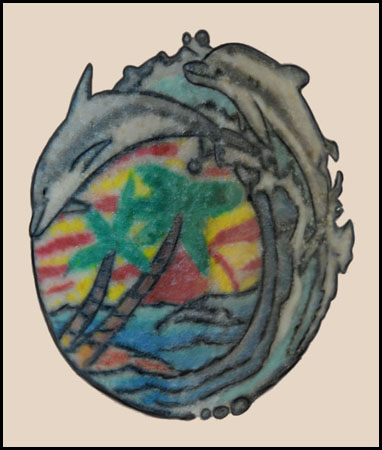 Artist's Rendering
top